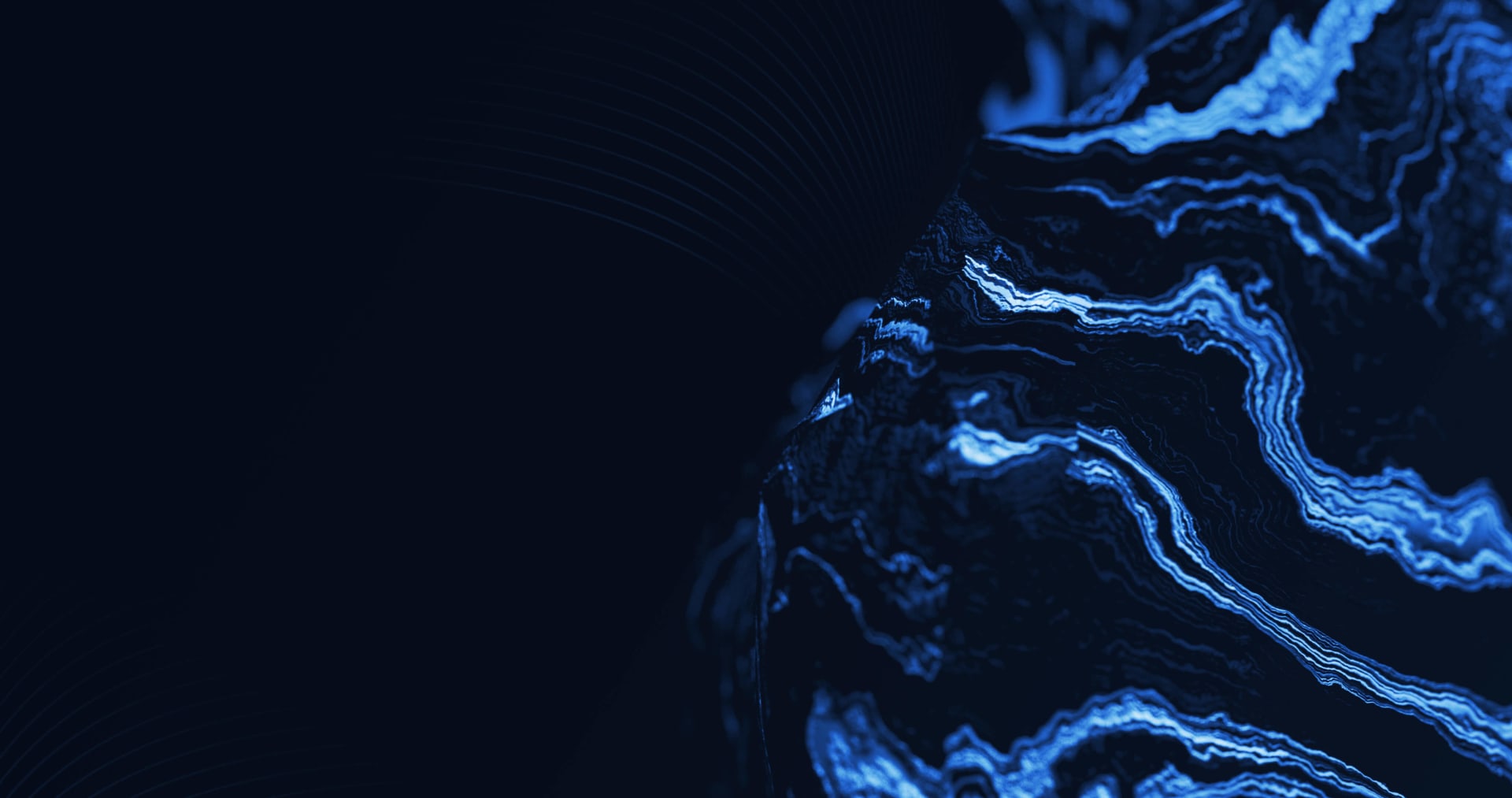 Explore a career at Profitap
What we do
At Profitap, we develop and manufacture end to end visibility solutions for cybersecurity and network performance monitoring applications. Over the years, we've built a strong track record of innovative and reliable solutions, a fast turnaround time, and working closely with the market.
If you're passionate about the latest network technologies, want to work on solutions that get implemented globally, and are not afraid to have fun along the way, we want to meet you!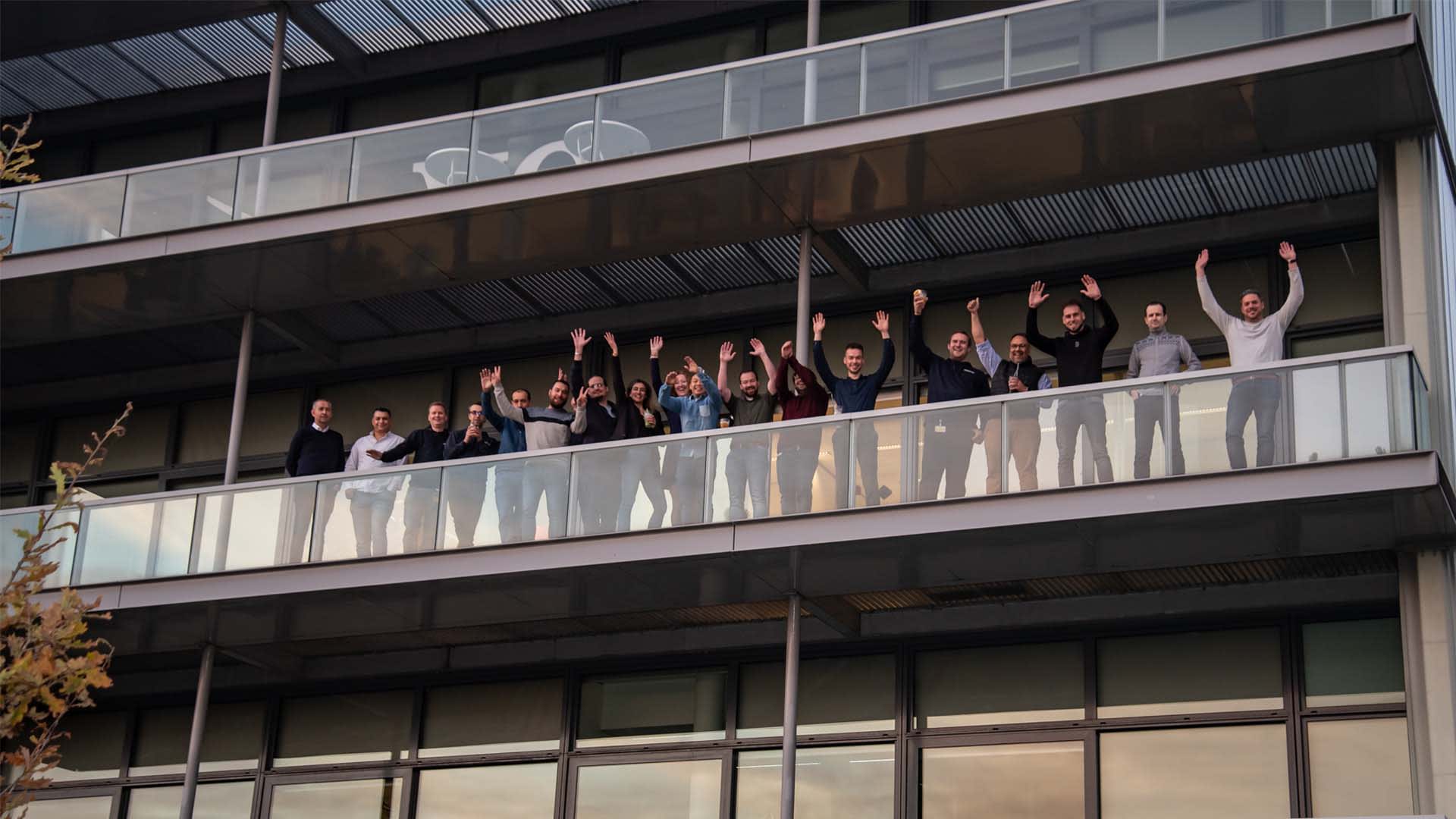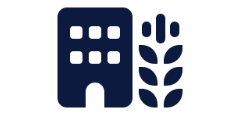 Company environment
You will be working in an internationally oriented, fast-growing, high-tech company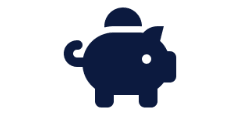 Year-end bonus
Help grow the company and get a year-end bonus as reward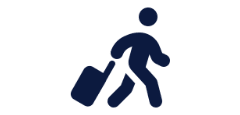 26 paid days-off
All of our employees are eligible for fully paid 26 days off per year. Including a day off for your birthday!
Hybrid position
work from both home and our office
Our hiring steps
Our hiring process is thorough, to ensure we make the right decision and to help you to decide if we're the right fit for you.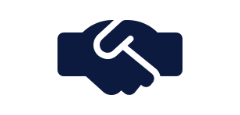 Getting to know you
In the first call, we want to learn about you and your story to check a potential fit for Profitap. Of course, you can also ask all your questions about the role and company.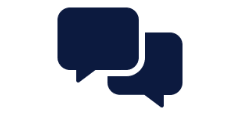 Manager's interview
In this meeting, your future manager takes a deeper dive into your experience and what you could bring to the team. If possible we'd like to meet in person in the office so we can show you around.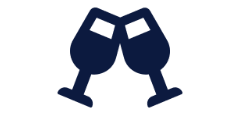 Final chat
You made it to the very last stage! This is where we discuss salaries and starting date. We're looking forward to welcoming you soon!
Our office
We are located on the High Tech Campus in Eindhoven, also known as Europe's smartest square km and the ultimate high-tech innovation ecosystem.
Profitap HQ B.V.
High Tech Campus 84 5656AG Eindhoven The Netherlands