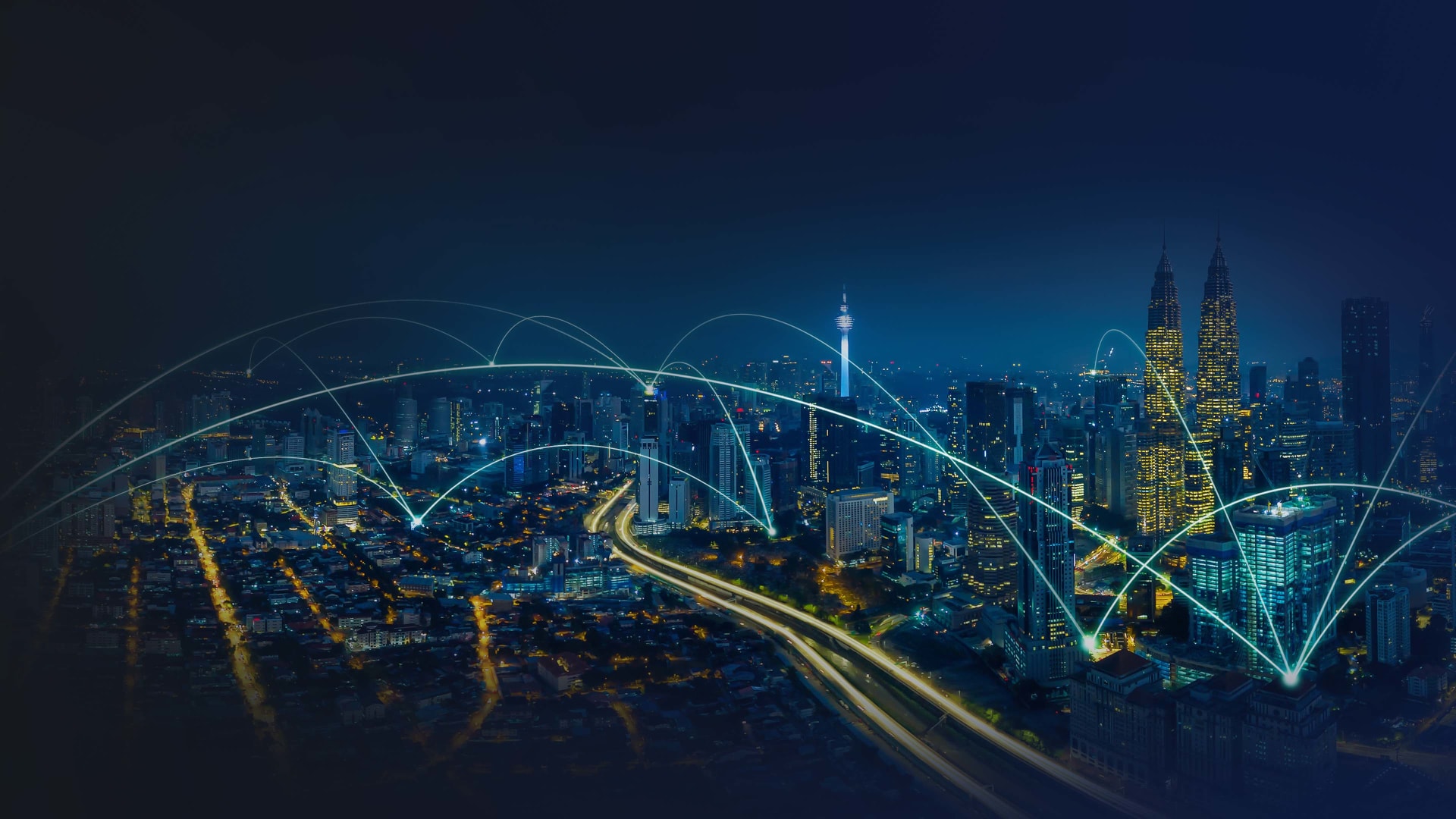 Sales Representative
High Tech Campus 84

,

Eindhoven

,

Noord-Brabant

,

Netherlands

Sales
Job description
Profitap is a leading tech company specializing in the development of network monitoring and analysis solutions. Our innovative solutions play a critical role in ensuring optimal network performance and network security for organizations around the world.
As a growing organization, we are looking for an enthusiastic and competent sales professional to help support our expansion.
As a Sales Representative at Profitap, you will use your sales and listening skills to discover what our prospects want, create solutions, and ensure a smooth sales process.
Together with our Sales Manager, you retain, nourish, and grow existing strategic customer accounts and develop and close new business. Independently, you focus on Customer Satisfaction and retention and meet & exceed revenue targets and goals for your focus territory.
Later, you will work on developing an overall business and account plan, leading to deploying a well-executed team selling effort into the assigned accounts.
Your daily tasks will be:
Qualifying leads.

Identifying potential clients.

Reaching out to customers and chasing prospects.

Thinking with (new) customers and advising them about network visibility solutions.

Advising customers on how to use our products & solutions even better and more effectively.

Closing deals!
Job requirements
You're a driven and energetic sales representative who loves freedom and responsibility. Customer-oriented and service-oriented are words that describe you. A drive to provide customers with a solution that helps them be successful. You see targets as a challenge and will do whatever is needed to achieve your goals. You're a team player with individual class to excel.

Furthermore:
Being fluent in English and another language is a plus.

Preferably, you have two or more years of experience in sales, but as long as you have the mindset to learn, Profitap is also open to starters.

You like to work with targets, are disciplined, and like challenges.

You love the challenge of getting people on the phone to make your pitch and book a meeting.

You're self-critical and always look for ways to improve.

Established relationships in the industry are a big plus.

Familiarity with at least one of these: Networking security, Network Communications, Data Analytics, Ethernet switching technologies, and Network Performance Management
Benefits
You will be working in an internationally oriented, fast-growing, high-tech company.

A good salary that grows with the company and your accomplishments

Travel allowance

26 holiday days off

Discount on health insurance

About Profitap:

Profitap is a European manufacturer of cutting-edge network monitoring solutions. Being in business for over 30 years, we have built a strong track record in an international niche market. Thanks to that growth and development, our Sales department is actively looking for a Sales Representative to join us at the High Tech Campus in Eindhoven.
To apply, please send your English language CV and cover letter to recruit@profitap.com.
Don't hesitate to contact us in case you have any further questions. We reserve the right to contact chosen candidates only.